Now, more than ever, life is about choices.
People are more conscious about spending and the impacts of their decisions.

We believe in products designed to help people make better choices. It's no longer an all-in-one approach, but a tailored approach. No matter the specific need, Shaw offers a smarter, better product solution.

Our customers deserve peace of mind.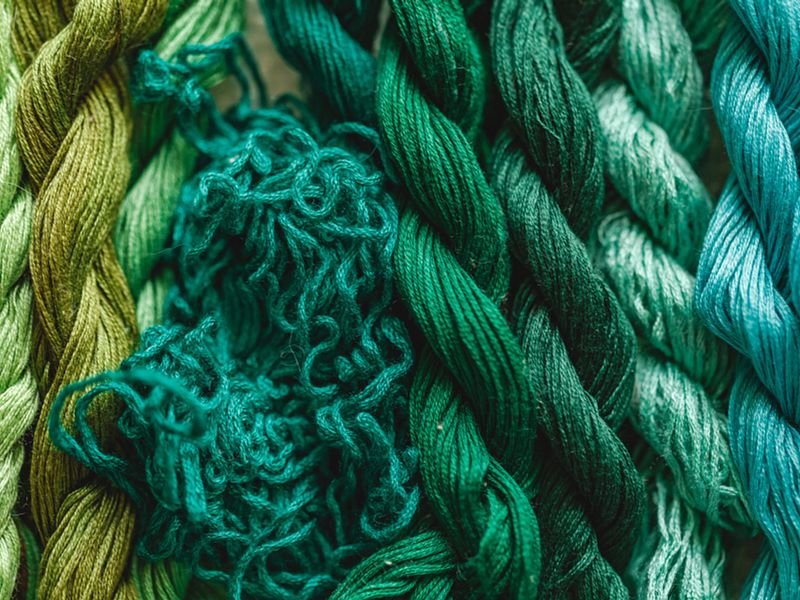 Material
Small things make a big impact: We believe in carefully evaluating product ingredients. Material health focused. Intentionally designed. Invested in Cradle to Cradle philosophy since 1996.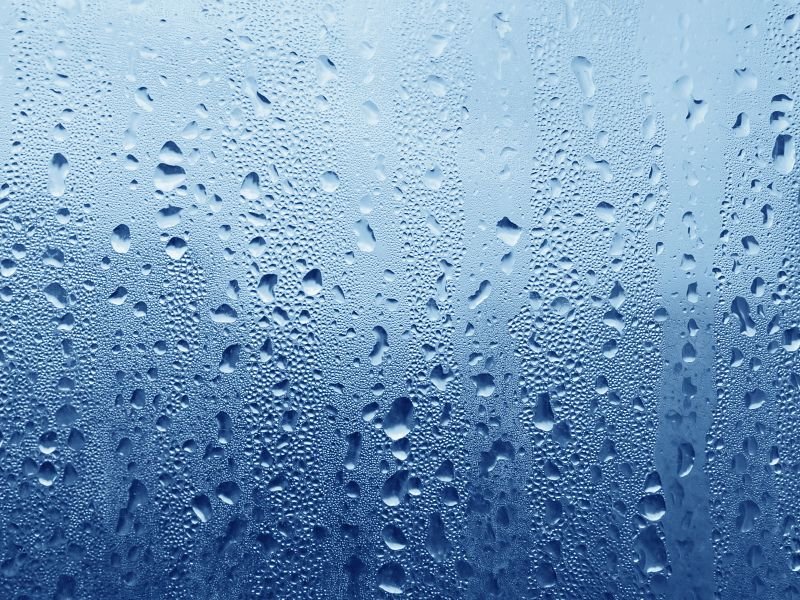 Moisture
An ounce of prevention: We believe in design that will combat moisture issues at home. Waterproof or resistant. Spills and Splashes. At the slab. At the surface. An ounce of prevention = a good outcome.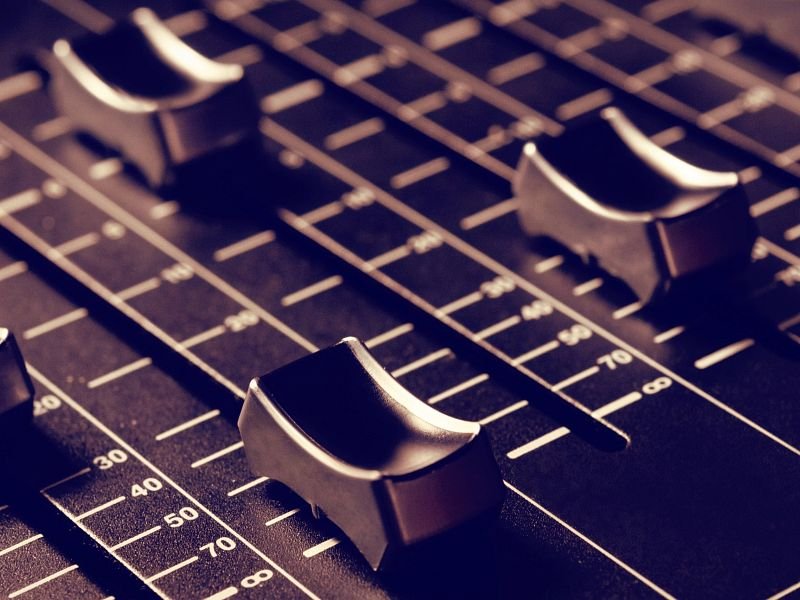 Sound
Listen Up: We believe a home should have more of the sounds you want to hear – and less of those you don't. Less noise = less stress. Acoustics impact everything from health to psychology, to relaxation and recovery.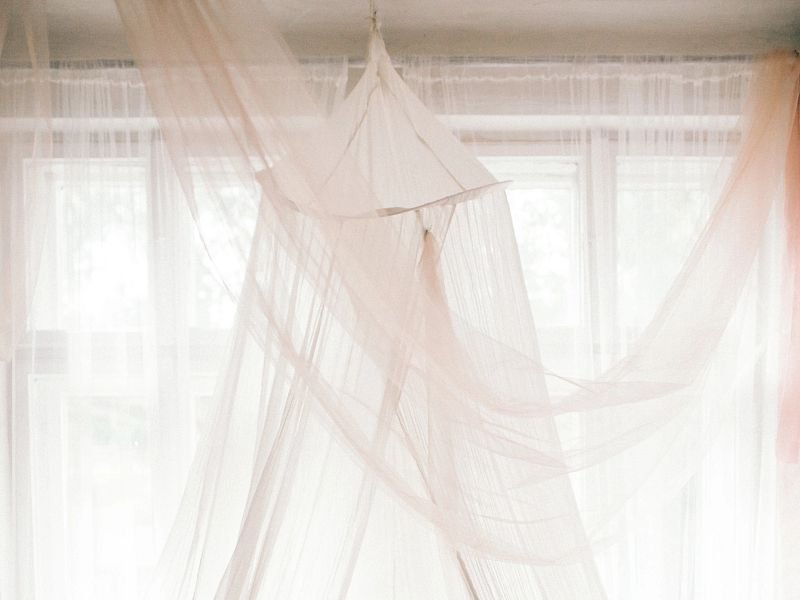 Air
Breathe Easy: We believe the air in your home should be clean - and free of pollutants. Good indoor air quality. Asthma and allergy friendly. Low VOC emissions. It all adds up to a breath of fresh air.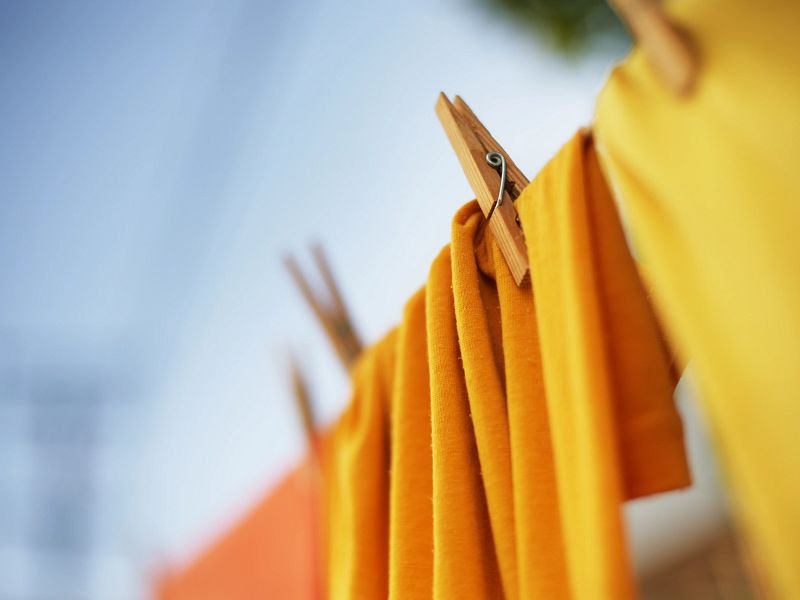 Clean
We mean Clean: We believe in products that support a tidy house + a tidy mind. Clear the clutter and find greater mental clarity. Dust. Swiffer. Mop. Vacuum. Scrub. Sanitize. Resist. Disinfect. This conversation is way beyond surface level.